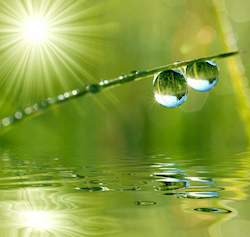 Meditation Day
Saturday 3rd February, 2018 | 10am – 3.30pm
Join us for a day of relaxation and peace where we come away from our daily pressures allowing you to experience the peace within.
Celebrating the Gift of Grandparents
Tuesday 6th March, 2018 | 7.30pm – 9pm
Grandparents are the family's greatest treasure!  They are its strong foundation and help create a chain of love linking the past with the future.  During the "Year of the Family" we invite grandparents to join us to celebrate the gift that they are.
Shabby Chic Workshop
Saturday 10th March, 2018 | 9.30am – 4pm
This workshop is ideal for the complete beginner to learn how to 'up cycle' and 'renew' old furniture into an attractie style.  It's thrifty, creative and easier than you might think.
Materials included – please bring small item of furniture to 'up cycle'