About Us
We live out the vision of Nano Nagle, the distinguished Irish woman who started our congregation, by responding creatively to ever changing social challenges. Our daily work involves creating innovative responses to unmet needs, participating in diverse educational services and making a difference in many small ways to people's lives especially the poor and marginalized.
We are an international group of Sisters who aim to be mystics and prophets in today's world.
To be present to people in the concrete circumstances of life and to connect with heart.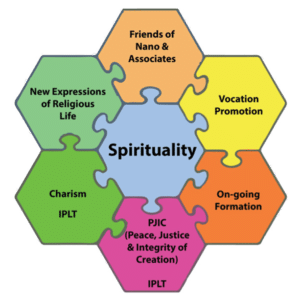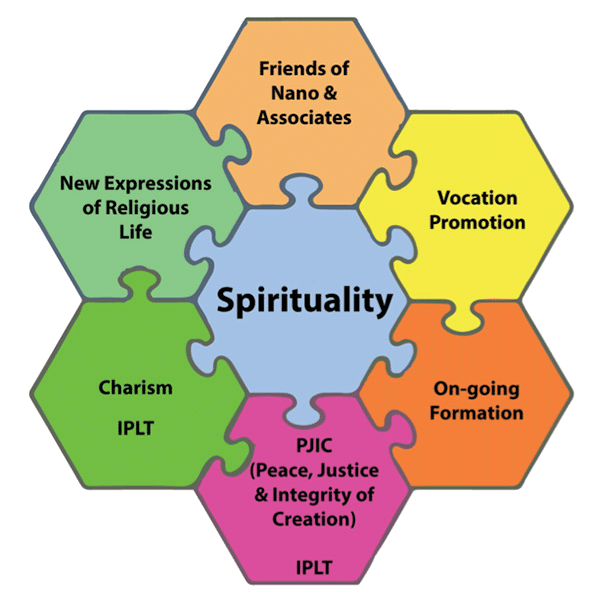 The purpose of the Way of Life Office is to collaborate with the movement of God's grace within us individually and collectively, as set out in our Congregational documents.
Membership
Membership of Presentations Sisters Union North East takes a number of forms. Do you want to do out-reach work in communities, in education, environmental projects or spirituality programmes and to help the poor and marginalised?

International Presentation Association
The International Presentation Association is a networking of the various congregations of Sisters of the Presentation of the Blessed Virgin Mary around the world, formed to foster unity and to enable collaborations for the sake of mission.
Subscribe for Updates
Join our online community by signing up for updates from our blog, social media channels and our e-zine.